Through its domestic technical divisions and a worldwide partner network, CASTEL is close to its customers and can provide top-level service, both in pre-sales and after-sales, in France and abroad.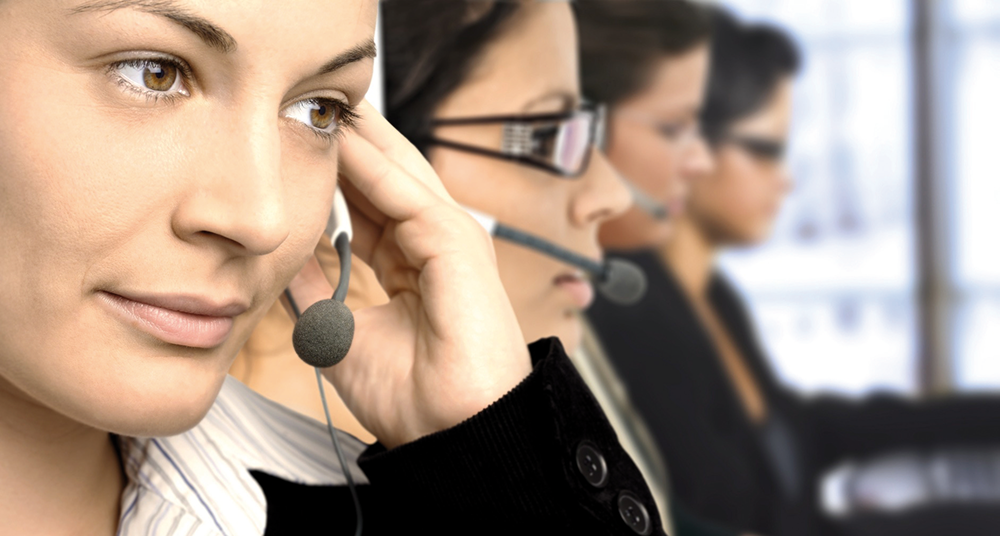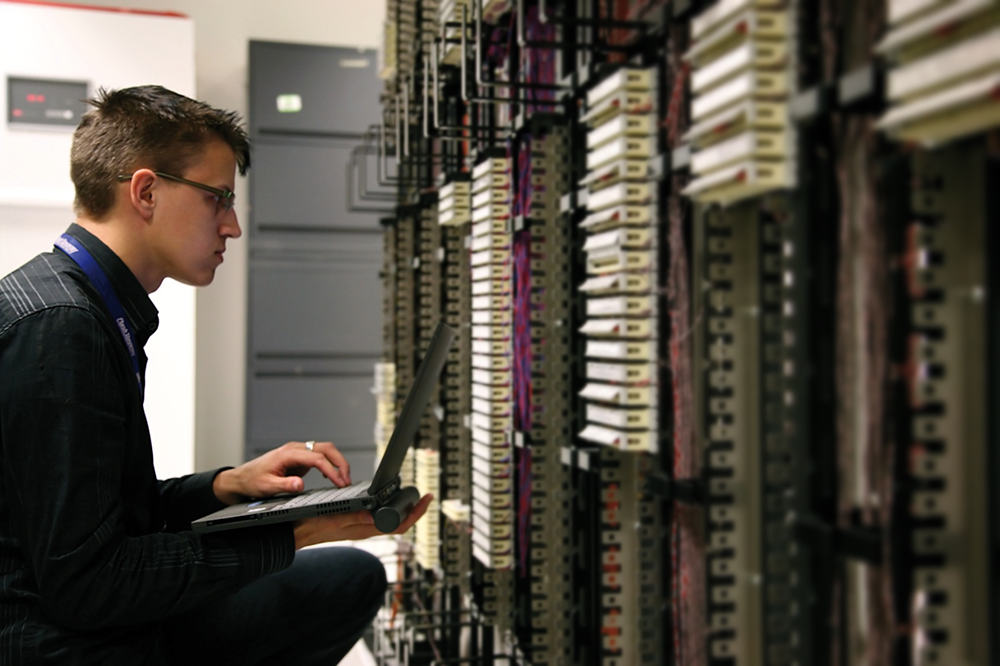 PRE-SALES
As a partner, we take part in the analysis of your end performance specifications (CCTP), to advise you on the most appropriate products.
Our Estimate Department provides an accurate estimate of your solution and builds with you your systems estimates. Each estimate can be associated with a setup and wiring block diagram.
HOTLINE
A Technical Assistance team will help you with any questions you may have and give you telephone assistance.
ENGINEERING – ON-SITE INTERVENTION
Upon request, CASTEL can help you with partial or full assistance in programming, validating and acceptance of your hardware on site.
Factory pre-programming of some of our hardware is also possible.
AFTER-SALES
Factory after-sales service guarantees the life of your equipment. All our equipment has a 2-year warranty for parts and labour. Beyond this period, we prepare estimates.
YOUR PRO AREA ON CASTEL'S WEBSITE
To provide you the best and responsive service, CASTEL has set up features on the website's pro area:
Access to product technical data sheets and installation documentation, block diagrams, standard end performance specifications
Possibility to enter your requests for equipment return and follow-up the procedure