CASTEL SERVICES CONTRACTS
Peace of mind for you and your customers
Nowadays, guaranteeing the service life of increasingly complex systems has become a major challenge.
A fault on one of the devices can be critical for access security. Guaranteeing this long service life requires a high service level.
That is why CASTEL has developed two new service level agreements for its installers and end customers to keep the sites fully operational and cover their upgrades.
CASTEL values its customers and wants to maintain their systems over time, thus these agreements are offered for new systems as well as for operational systems.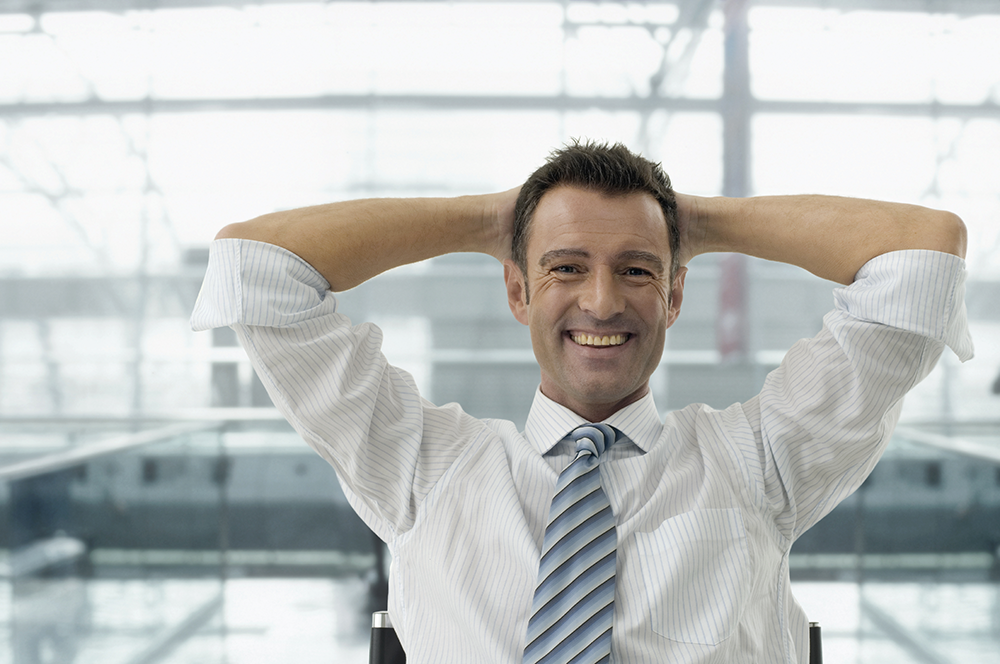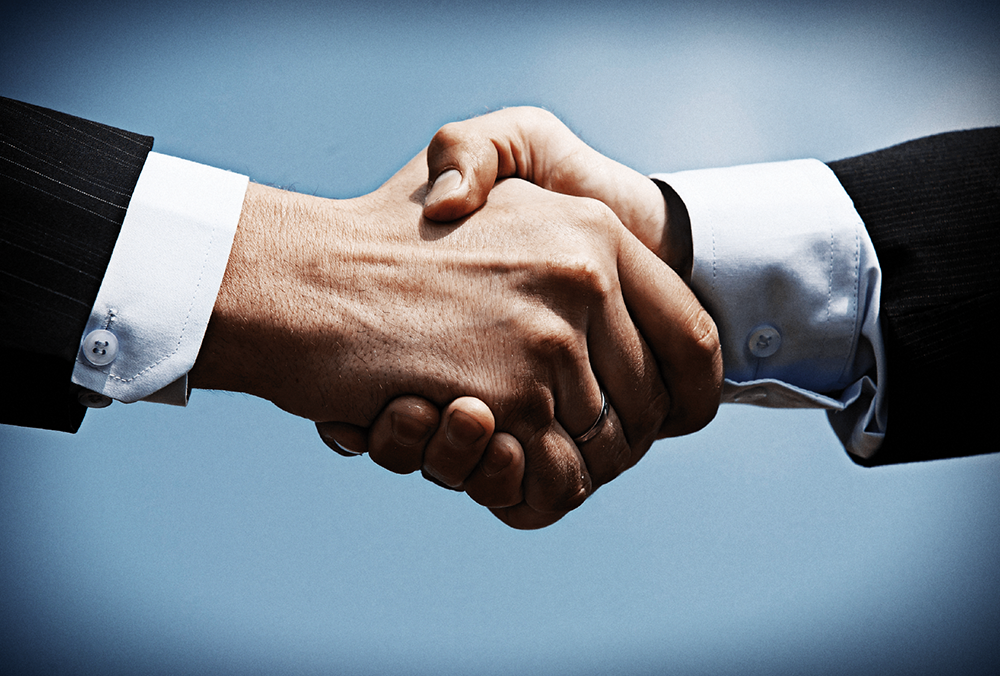 INSTALLER BENEFITS
You have real support from CASTEL technicians to interact with your teams, act and address your 'Customer' specific issues.
Priority will be given to your requests for product replacement, assistance and interventions.
You have an asset to value your own maintenance contract with your clients by fully meeting your performance requirements.
You benefit from our manufacturer status (quality and efficiency, qualified personnel, guaranteed in-stock equipment, etc.).
You provide your customers a high added value service…
END CUSTOMER BENEFITS
They have a solution to protect investments by increasing the life of equipment.
They can control their operating budget by ensuring a fixed annual maintenance cost.
They preserve the safety of their site by ensuring business continuity and operation of their installation.
ACCORDING TO THE SELECTED LEVEL, PRIVILEGE AND COMFORT CONTRACTS COVER THE FOLLOWING SERVICES: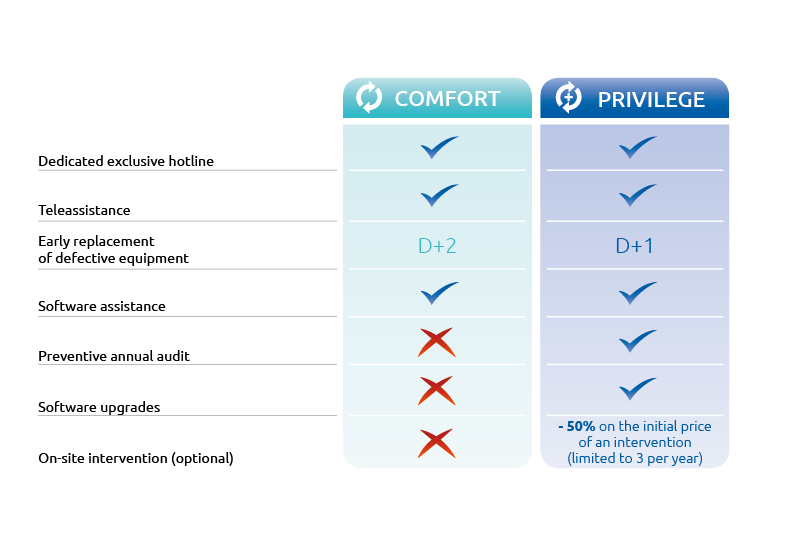 DEDICATED TECHNICAL ASSISTANCE
CASTEL technicians provide you with problem-solving solutions, assist you in operating your systems, either by telephone or by remote maintenance.
EARLY REPLACEMENT
Maintenance by early replacement allows the delivery of a replacement product within very short time frames.
SOFTWARE ASSISTANCE
Priority assistance to solve identified software issues, thanks to an in-depth analysis via our development department and the supply of a patch.
PREVENTIVE AUDIT
An annual audit to establish a complete analysis of the system to prevent any problems with the hardware and software environment.
ON-SITE INTERVENTION
Special discounts for on-site interventions to perform remedial maintenance operations within optimized time frames. Subscribing to a CASTEL Service Level Agreement means having the guarantee of a sustainable system over time.